What is Rescue Alliance ?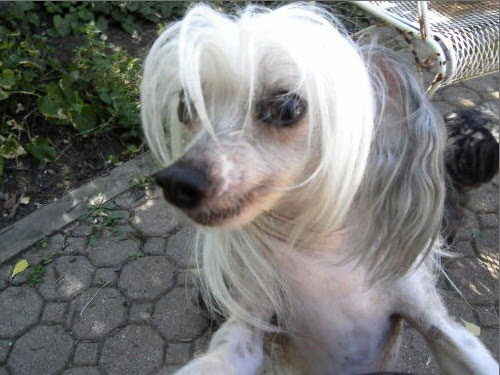 Rescue Alliance of Hairless and Other Breeds, Inc. is a501(c) non-profit corporation that sponsers a select group of independent rescues. This nationwide coalition of animal lovers manage their own rescues within Rescue Alliance's structure and guidance. We have come together to help each other help our animal companions. The founders of our group specialized in Hairless breeds, But each individual organization we sponser chooses what breed(s) or species to rescue.
What We Do
Our groups take in unwanted companion animals. In our homes they receive love, good nutrition, veterinary care, socialization, and lots of attention. Many come from puppy mills, kill shelters, deplorable conditions, and abusive situations with a lot of emotional baggage. Their emotional issues are addressed and many of our rescues undergo rehabilitation while living in the foster home. Some have never been housebroken, and that is another goal of foster care. Some have special needs that require ongoing medical treatment. Some are older, hearing or sight impaired. It is our quest to help these animals through education, fostering, rehabilitation, and placement of those animals into loving, permanent homes.
What makes Rescue Alliance Different?
Rescue Alliance is unlike any other rescue organization. Our affiliates are independent. For a list of our affiliates please see our Contact Us Page.
Our Mission
Our priorities are threefold. Our top priority is to support each other in the work we do. Our second priority is to help people with their animal companions through education. And our third, and most important priority is to help animals currently in limbo find their human partners. We love and honor every living creature and strive to find the perfect homes for our foster "children." In an effort to help to control the unwanted animal population, we strongly support spaying and neutering.